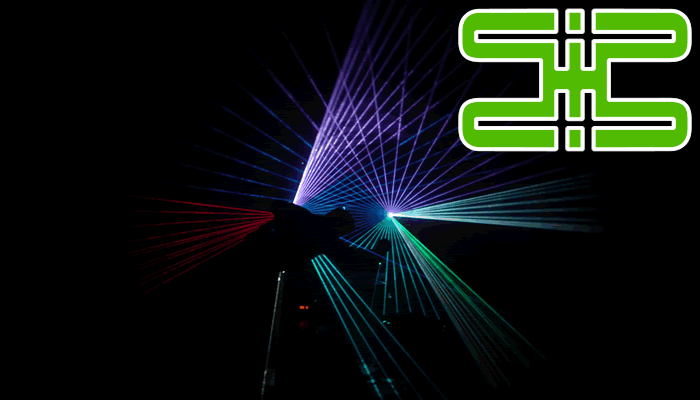 Welcome to our website. Please choose from one of the following links:
Are you interested in a Laser show for a Corporate Function or a Dance Party

Innerphase Laser Shows - Next Generation Full Colour Animated Laser Light Show:
Phone: +64 3 3888708 or +64 3 3793883 (ask for Theo Kerdemelidis)
Mobile: +64 21 1156935
Fax: +64 3 3888146
theo@innerphase.co.nz
Our partners:
Capture keystrokes on any PC using revolutionary keyghost hardware keylogger. Software keyloggers are no longer a reliable means of security as they can be detected and disabled by software scanners, hardware keylogger are the answer to this problem. KeyGhost takes under 5 seconds to plug in, and it begins to record keystrokes immediately.
copyright © z web limited
The best tiny keylogger device in the world records all keystrokes. Quickly plug in the stealth keylogger to supervise internet use and record keystrokes.